Our kennel is located on the South of Moravia, close to the city Ivančice. Some would say "in the solitude of forest" in the area of Stříbský mlýn.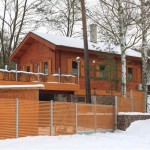 The kennel CANADIAN BEARDORG (CZ) has begun its existence in 1998 (Certificate ).
The founding female dog was called Verona Ze Zámku Lešná.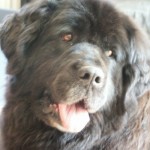 She lived for wonderful 14 years and she bred many healthy puppies. Those puppies were adopted by some great families and we are thankful for their great care for our puppies. Verona will always be remembered as Number One and a Lady with capital "L".
There were some "additions" to our kennel - Eliza Doolittle Canadian Beardog, Zeja Randia, French-Kiss Canadian Beardog.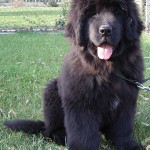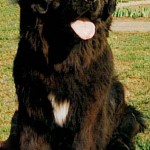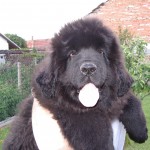 Incidentally, we have dealt with breeding of Cavalier King Charles Spaniel.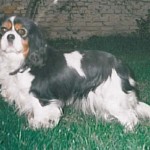 Our goal is to continue breeding physically and mentally healthy dog. To continue breeding dogs that are a pride for their breed and breeding dogs that are happy to live in companionship with people.
Our kennel received award – The Best Kennel in 2003 by Novofundlandský klub ČR.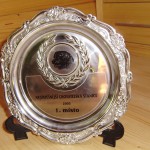 After a little pause we continued breeding in 2007. We "imported" female dog from Norway.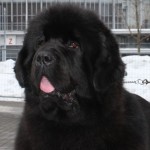 This lady is  Seal Cove's Helene - called Lynn and we hope that she will become the new breeding female for our kennel.
Dogs are our friends and our friends are friends of our dogs.
We are members of Klub novofundlandský pes ČR and Newfoundland club of America
Kennel Canadian Beardog – Michaela Urbánková – Krajčová